In the Realm of Senses presents: Beethoven and the Killer B's
thu10aug8:00 pmthu10:30 pmIn the Realm of Senses presents: Beethoven and the Killer B's
Time

(Thursday) 8:00 pm - 10:30 pm
Location

Epiphany Center For The Arts: Epiphany Hall

201 S Ashland Ave, Chicago, IL 60607
AGE REQUIREMENT
Must be 21+
Event Details

In the Realm of Senses presents: Beethoven and the Killer B's

Date: Thursday, August 10, 2023

Doors: 5PM for Golden Hour to venue | 7:45 to Epiphany Hall 

Showtime: 8PM 

Tickets: $35 - G/A Seating | $45 - High top tables & stools | $140 - VIP table for 2 | $280 - VIP table for 4 

'Service charges apply to ALL ticket purchases (online and box office)' - Credit card only at door

About: 

Back by popular demand, In the Realm of Senses presents Beethoven & the Killer B's, an immersive concert of Beethoven, John Belushi, and parody of SNL skits of the 70's. Experience a live comedy show with live music, perfumery, and visual projections animated by artificial intelligence!. Hear live performances of songs by Prince, Rolling Stones, David Bowie, George Michael, A-Ha, James Brown, Chuck Berry, and ABBA with amazing singers and musicians, paired to designed scents inspired by whiskey, wine, snuff and other substances Belushi might have enjoyed. Come to a truly incredible immersive experience unlike anything created before!

 

See, hear, and smell the unique creations of In the Realm of Senses in an immersive event based on music Beethoven might have written and an homage to John Belushi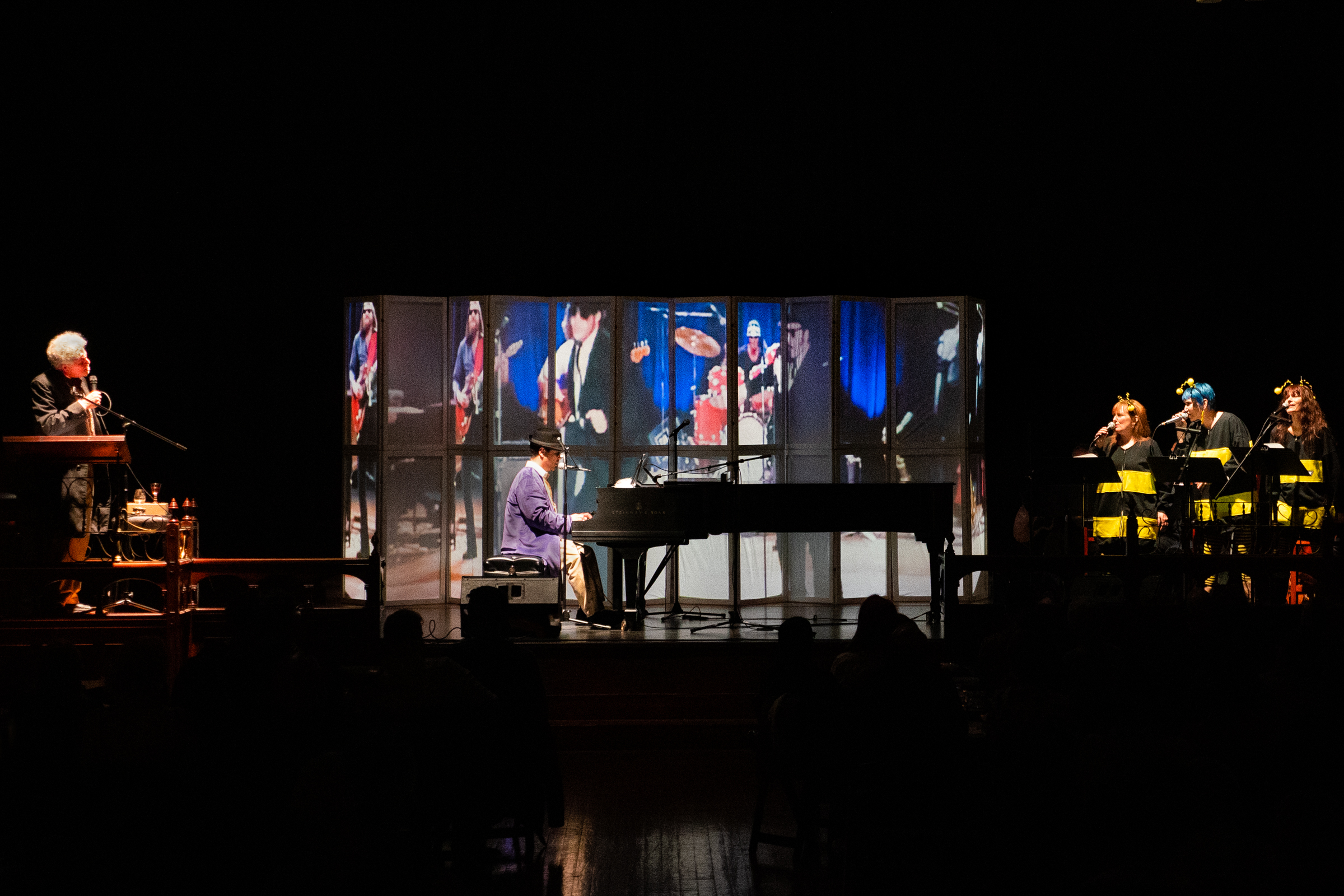 Beethoven violin Sonata Op.12 No.2
Immersive Comedy skit "Beethoven & the Killer B's"
Arrive early to have 2-for-1 bites, half price bottles of wine and $4 beers from 5-8pm for Golden Hour at Epiphany Center for the Arts before the show!
Cast:
Josh Lava as Young Beethoven
Austin Tichenor as Old Beethoven
Music:
Steve Roberts, guitar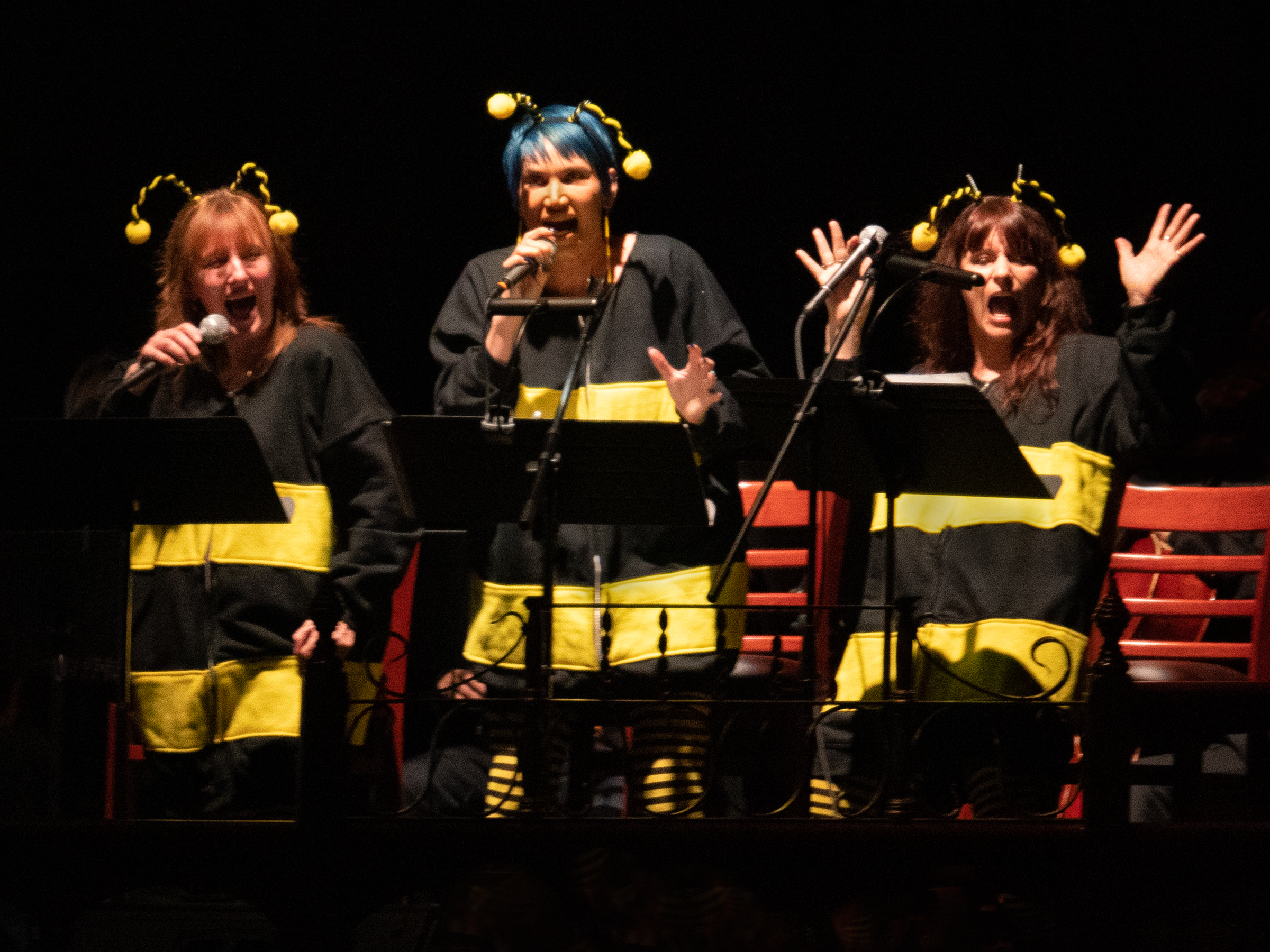 Jeff Yang, violin and viola
Visual Projections:
Perfumery:
Scent sponsor: Mane USA & Wicked Good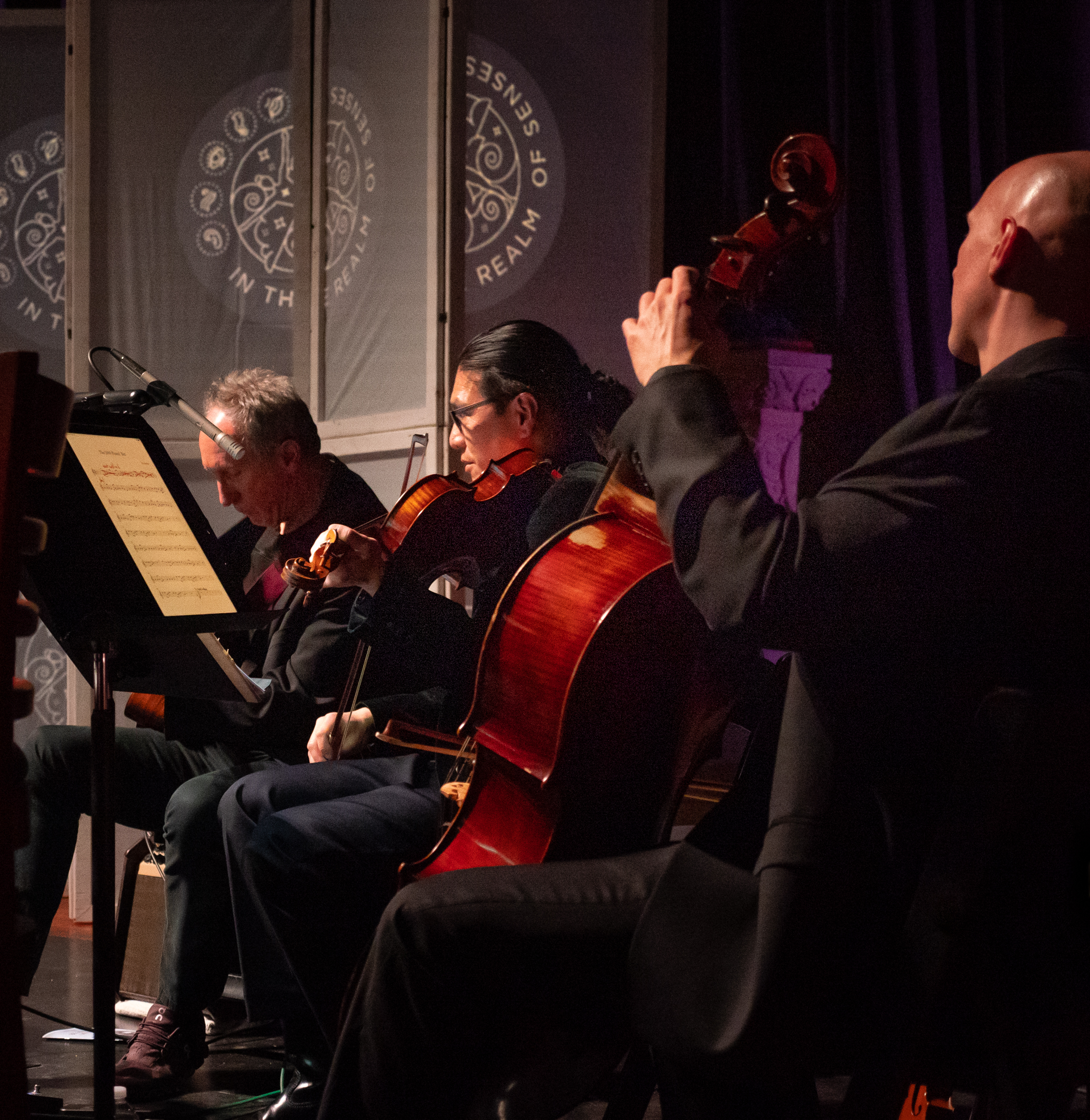 ---
Golden Hour at Epiphany:
Stop by Epiphany for our live music series concerts, and be sure to hit Golden Hour before-hand for drinks and lite-bites! Doors open at 5pm Wednesday - Saturday for Golden Hour with 1/2 priced bottles of wine and other specials!
Come early to EXPLORE and DISCOVER your own EPIPHANY… our art galleries are open and there is free entertainment before the show!