Liam Taylor with Journey Tupper, Jabari Zakee, Anessa Rivera
wed26jul8:00 pmwed10:30 pmLiam Taylor with Journey Tupper, Jabari Zakee, Anessa Rivera
Time

(Wednesday) 8:00 pm - 10:30 pm
Location

Epiphany Center For The Arts: The Sanctuary

201 S Ashland Ave, Chicago, IL 60607
AGE REQUIREMENT
Must be 21+
Event Details

Liam Taylor with Journey Tupper, Jabari Zakee, Anessa Rivera

Date: Wednesday, July 26, 2023

Doors: 5PM for Golden Hour

Showtime: 8PM 

Tickets: $15 - Advanced | $20 - At door

'Service charges apply to ALL ticket purchases (online and box office)' - Credit card only at door

Liam Taylor: 

R&B/Pop singer-songwriter Liam Taylor was raised in Dallas, Texas, and is currently based in Chicago. He began writing songs in high school, and worked with many artists including Terence Hobdy and Erykah Badu. When he moved to Chicago, he got involved in the DIY music scene and garnered quite a following before even releasing any music. He has worked with artists like Woody Goss of Vulfpeck, Kendrick Scott, and Jonathon McReynolds. In 2023, he released his long awaited debut EP, "how'd i get here?" getting 20K+ streams across all platforms. He has performed on many stages in Chicago, including Subterranean, Double Door, Reggie's, Martyrs', and at the Lollapalooza 2022 Bonus Tracks Stage, hosted by Fusion of Light Entertainment. He spent 6 months studying in Germany where he recorded and produced his next project, which will start rolling out in September 2023.

Journey Tupper: 

Journey Tupper is a singer/songwriter currently residing in Chicago.

Her music dances over many genres but consistently pulls the audience in with her lyrical imagery, warm stage presence and incredible band. Journey has been on stage since she could walk and can't wait to gift you with a night of intimate music while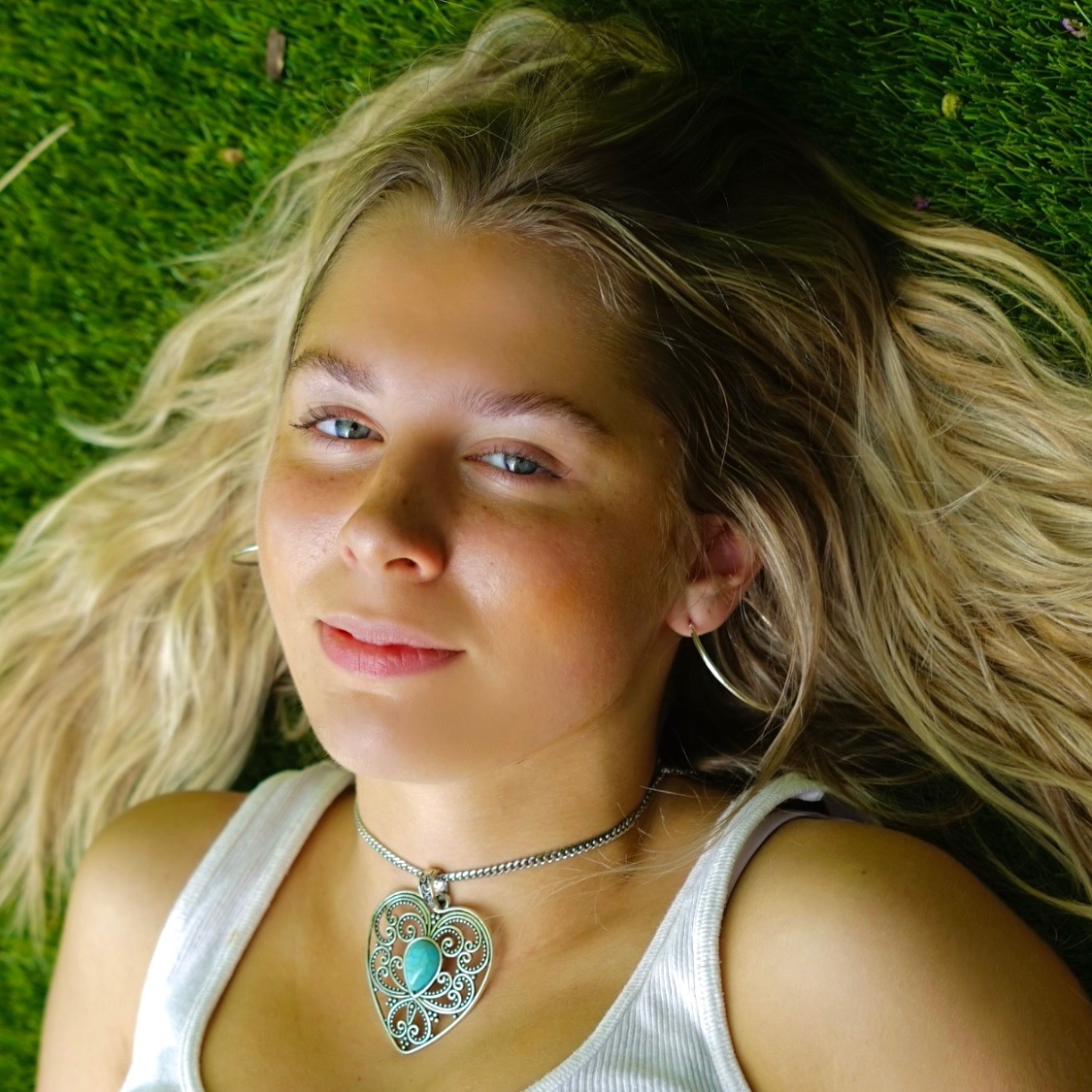 simultaneously makin you jump up and down. Journey is working with a team across Los Angeles and the UK to bring her first project to life. Come along for the ride.
Jabari Zakee: 
Jabari Zakee is a 21-year-old rapper/poet/writer from the Southside of Chicago, IL. He's also a junior who's attended Columbia College-Chicago since 2020. Last year, he dropped his first EP called "IM DECENT...".  It's an 8-song project that basically encapsulates his frame of mind about the world/city around him. Jabari's poetic style of detailing his ideas and experiences as a black man living in a modern-day separated/red-lined city like Chicago has led him to perform at events like Kidapalooza (2019), MLK Speech Slam Contest at Kennedy-King College with the Collaboraction Theatre Company (2020), ManiFresh Columbia College Chicago (2021), Bitter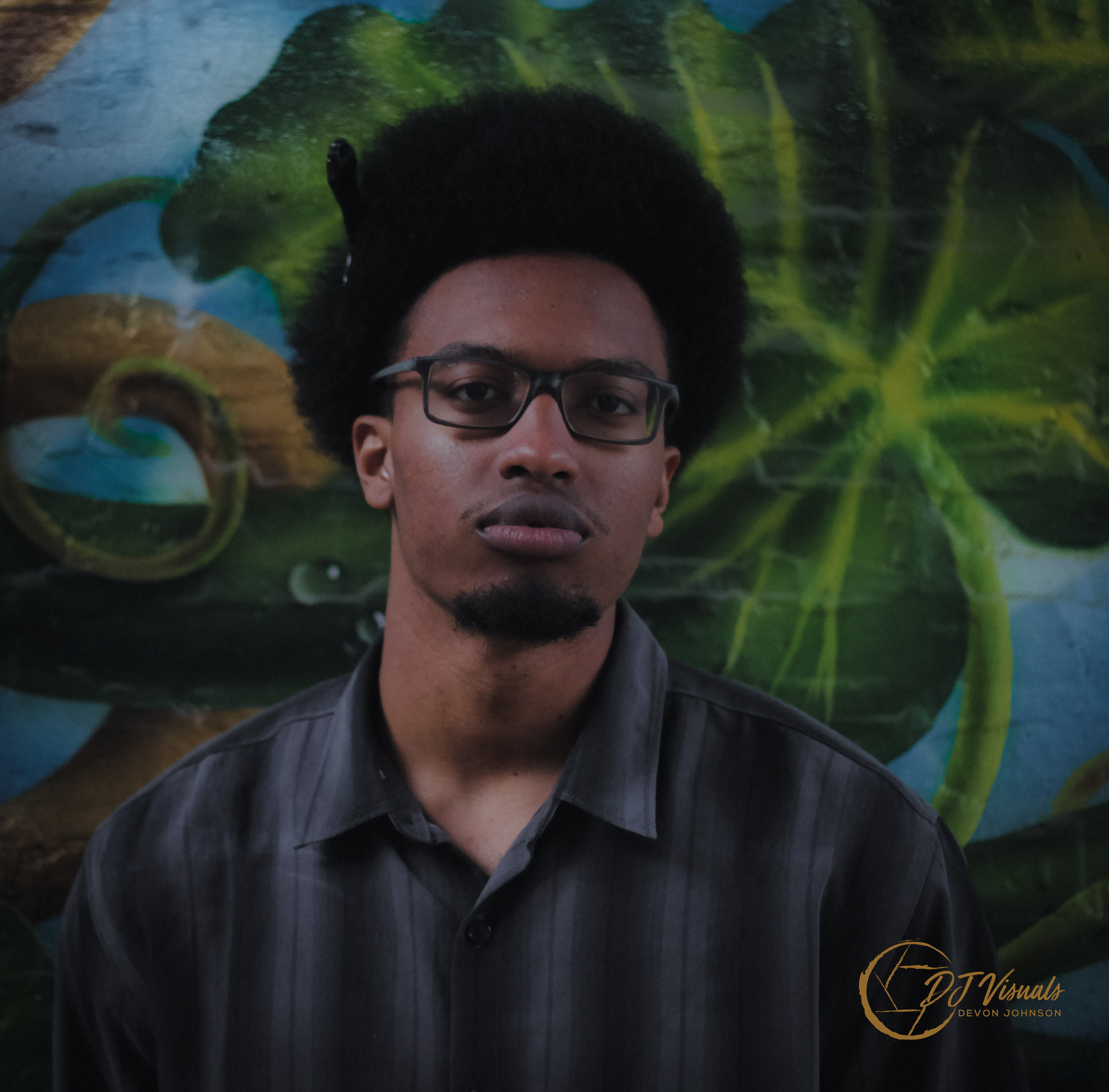 Jester Music Festival (2022), John Walts Foundation Audition (2022), his own (DIY) showcase @ the Connect Gallery in Hype Park (2022), GRAMMY U showcase (2023), and his self-curated HYPOMONĒ: Sweet Juneteenth (2023).

Anessa Rivera: 
Anessa Rivera is a Mexican-American, R&B and singer/songwriter from Tucson, Arizona. Now in Chicago, she has industry connections across the country and an ever growing social media following. In addition to having a similar sound to Sabrina Claudio, Jhene Aiko, and Kali Uchis, she is inspired by her own personal experiences to create her music, and aspires to relate to her audience through her emotional songwriting. Anessa's compositions showcase her triumphs, tribulations, and cultural duality of her life. Her second single "No Ultimatum", off her upcoming EP, releases on June 27th, 2023. "No Ultimatum" displays Anessa's lyrical and vocal prowess, she tells her story about learning her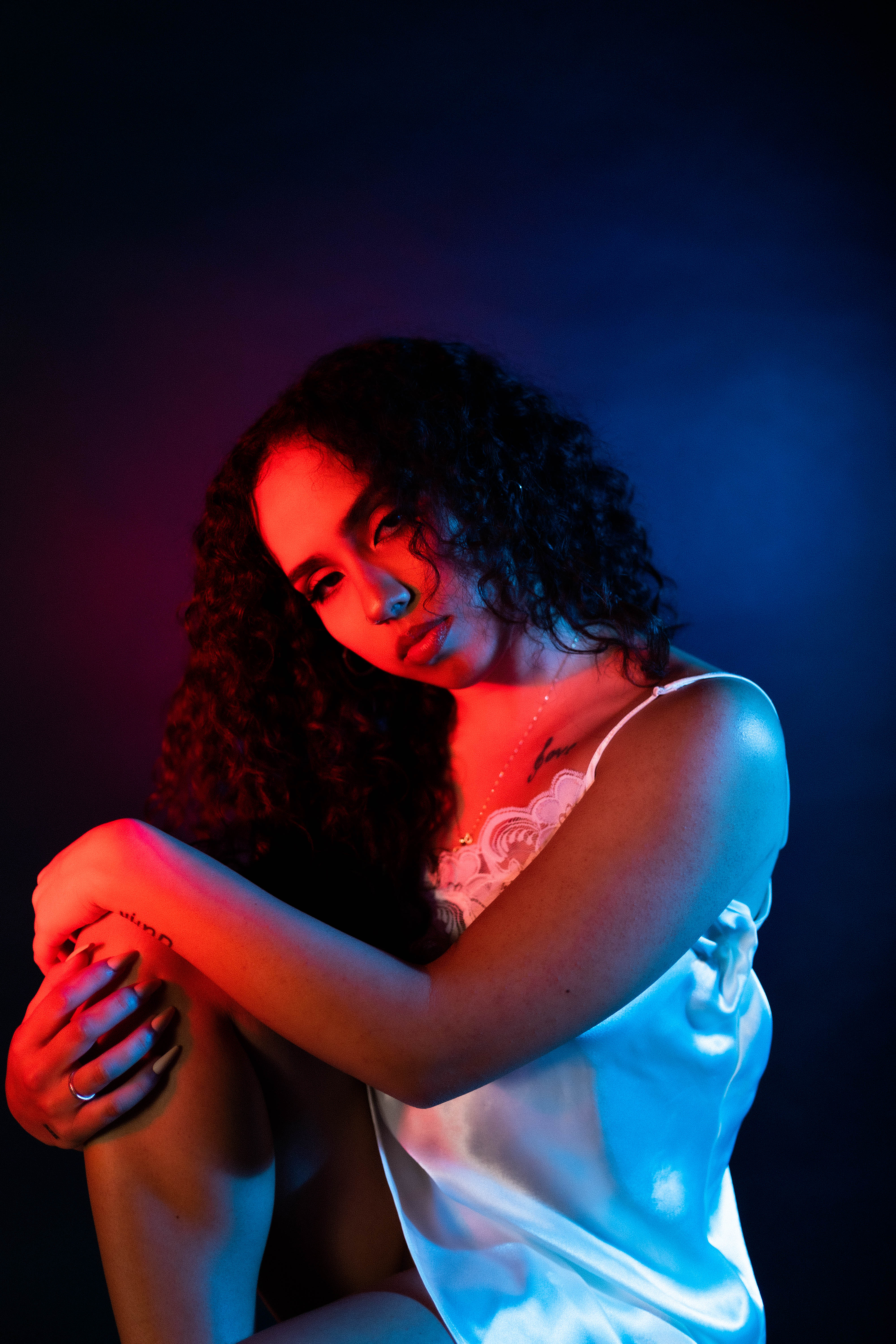 worth and spreading her wings from a previous relationship. Anessa views this EP as a waterfall EP, and is going to release each song individually before releasing the EP as a whole. Anessa aims to bridge the gap between musical cultures and continues to inspire her listeners with relatable real-world experiences and harmonious melodies.
---
Golden Hour at Epiphany:
Stop by Epiphany for our live music series concerts, and be sure to hit Golden Hour before-hand for drinks and lite-bites! Doors open at 5pm Wednesday - Saturday for Golden Hour with 1/2 priced bottles of wine and other specials!
Come early to EXPLORE and DISCOVER your own EPIPHANY… our art galleries are open and there is free entertainment before the show!