GrooveFest: Tukkiman's Birthday Bash with Sensational Special Guests!
fri15sep8:00 pmfri10:00 pmGrooveFest: Tukkiman's Birthday Bash with Sensational Special Guests!
Time

(Friday) 8:00 pm - 10:00 pm
Location

Epiphany Center For The Arts: The Sanctuary

201 S Ashland Ave, Chicago, IL 60607
AGE REQUIREMENT
Must be 21+
Event Details

GrooveFest: Tukkiman's Birthday Bash with Sensational Special Guests!

Date: Friday, September 15, 2023

Doors: 5PM for Golden Hour

Showtime: 8PM 

Tickets: $15 - Advanced | $40 - VIP table for 2 | $80 - VIP table for 4 

'Service charges apply to ALL ticket purchases (online and box office)' - Credit card only at door

Tukkiman: 

Tukkiman is an award-winning singer, songwriter, and producer from Senegal. His music is a unique blend of Afrobeats, Assiko, Reggae, Hip Hop, and Pop, Tukkiman's music knows no borders and transcends genres.
Tukki's latest album, "On The Afro," released in January 2023, takes listeners on a captivating journey through Senegal, Ghana, Nigeria, South Africa, and back to Chicago, where he currently resides. Drawing from his West African roots, Tukkiman infuses his music with the pulsating rhythms of Assiko, a traditional urban drum and dance style, creating a spellbinding Afrobeats sound.

Having made a name for himself since moving to the United States in 2018,

 

Tukki

 

has released multiple hit singles and captivating videos and has played numerous shows with a full band, as well as smaller groups and tracks. His performances are a celebration of love, peace, equality, respect, and justice, all woven seamlessly into his soul-stirring, dance-inducing music.

 

Mobeatz BangR:

A genius producer and a brilliant music recording artist whose extraordinary talent and passion brews a magnetic blend of African rhythms and soulful RnB melodies he coins Afro RNB. Born Maxwell Asante Ansong and raised in Accra Ghana, his unique style and passion for music were evident at a young age. He migrated to the United states at 18 years, where he pursued his passion as a Music producer producing mega hit (SKOLOM - VVIP) which landed him Best Producer at the Vodafone Ghana Music Awards 2016.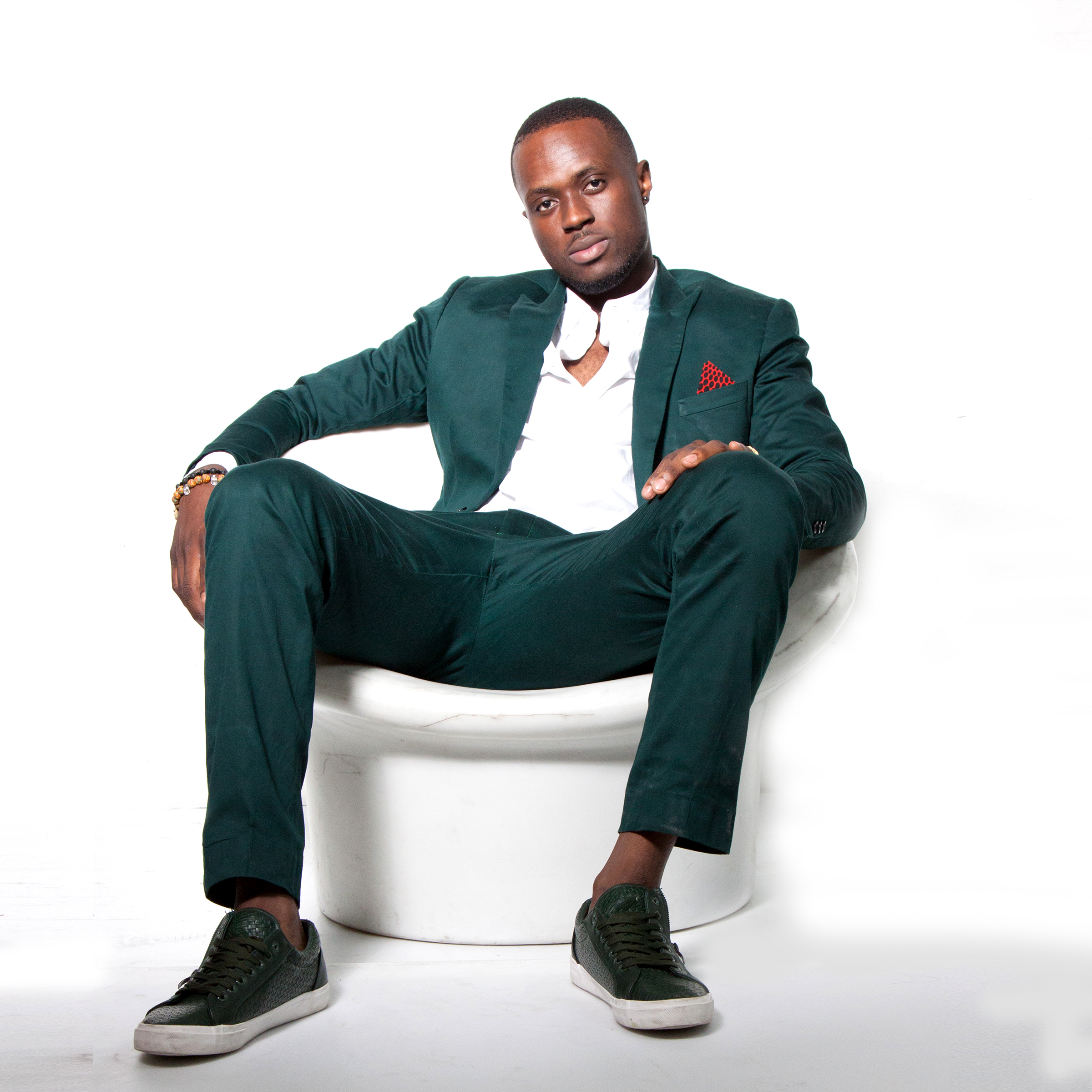 Inspired by the rich cultural heritage of his African roots and drawn to the emotive power of RnB, Mobeatz BangR embarked on a musical journey that would ultimately lead to the creation of a revolutionary sound - Afro RNB. This genre defies boundaries, seamlessly fusing the infectious beats of Africa with the heart and soul of RnB, captivating audiences worldwide, elevating the artistry of modern music to new heights.
Follow Mobeatz BangR on social media for updates, behind-the-scenes glimpses, and upcoming tour dates
Website: www.mobetazbangr.com
Instagram: @mobetazbangr
Twitter: @mobeatzbangr
Facebook: mobeatzansong
For media inquiries, bookings, or collaborations, please contact:
Email: bangrnation@gmail.com
Phone: +17739430028 | +233558088918
GOLDENCHILD: 
Goldenchild, born Seth Othniel Samuel Watson, was raised in a loving but strict and religious household.
He attributes his mother with helping to nurture his interest in music. He would beat on the surface of everything he found around his childhood home, so his mother bought him a drum set. He honed his skills as a drummer learning from church musicians and eventually became the lead drummer for Faith Temple C.O.G.I.C. while still in high school. Ultimately, Goldenchild was determined to be more than a
drummer. He wanted to expand his skillset as an artist. He comes from a long line of family members that became engineers and owned studios. This is what inspired him to enroll in the Studio Engineering program at Full Sail University in Winter Park, FL. It was here that he learned to create his own beats.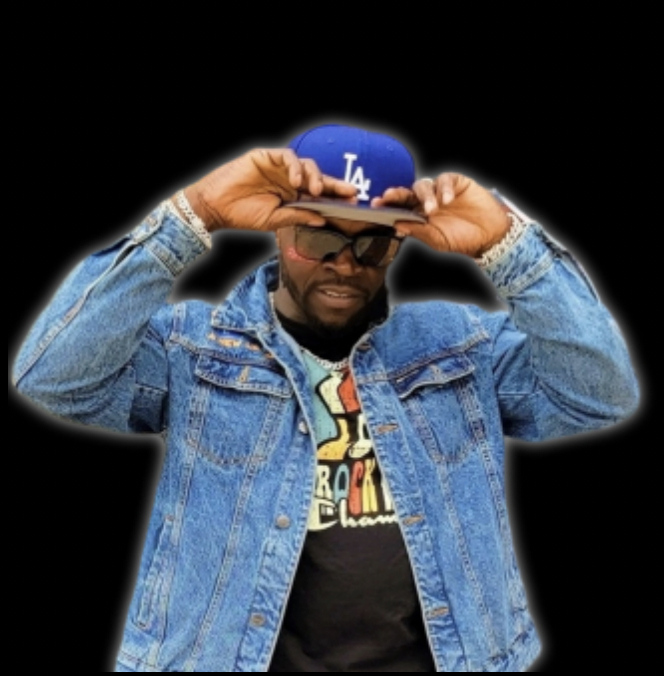 Upon graduation, he opened his own studio (House of Watt Studio) and began to record and produce local talent.
Realizing he needed money to brand his production company, Big Hed Productionz (B.H.P.), he used his degree to his advantage and landed an assistant engineer position with long time musician and friend of the family Steve "Stone" Huff and his production company "Stone Productions". It was here that he worked with amazing talents like Avant, Keke Wyatt, Joe, and Joan Rezorio. Goldenchild worked with Mr. Huff for one year. Leaving with what he had learned, he resumed focusing on his production company full time.
Goldenchild found success because of his business savvy and musicianship. His artists performed alongside artists such as Tonex, Kierra "Kiki" Sheard, Kurt Carr, Dorinda Clark-Cole, New Direction, and the Chicago Mass Choir. Consequently, GoldenChild, initially his artists' hype man, was often mistaken as an artist himself. Eventually, he secured a record deal for himself and his cousin. The group Chozin by God (CBG) was formed. They received radio airplay with the two singles
"Do Dat There" and "Handz Up." Following this, Goldenchild returned to work alongside Steve "Stone" Huff as a Production Assistant. While working at Stone Productions the group landed a song on Darius Brook's album entitled
"Hands Up." However, in early 2009 CBG disbanded and Goldenchild emerged as a formidable solo artist, releasing his debut album "Freedom" in 2010. His first single "So Amazin" featuring Eddie V. created major buzz.
Currently, he is putting the finishing touches on his latest album Trinity 3:1 and is performing at live events to promote the single "The Greatness of The Lord" from his album. He endeavors to inspire the youth and older adults. His music bridges the gap between secular and traditional gospel music and transcends age. His music communicates the power of the Gospel to help people overcome drug, alcohol, and sexual abuse. He wants people to know that God can reach the unreachable and save anyone from a life of sin. He wants the world to know that the devil is a liar and only seeks to steal. kill, and destroy.
Golden Child's mission is to use his music to serve as a reminder that Jesus is the truth, the way, and the life.
Makia: 
Makia is an up-and-coming hip-pop artist from Chicago. He's performed at colleges all around the Midwest, house parties, and major venues in Chicago like Reggies Rock Club & SOB's in NYC. Makia's real talent lies in his ability to craft songs with catchy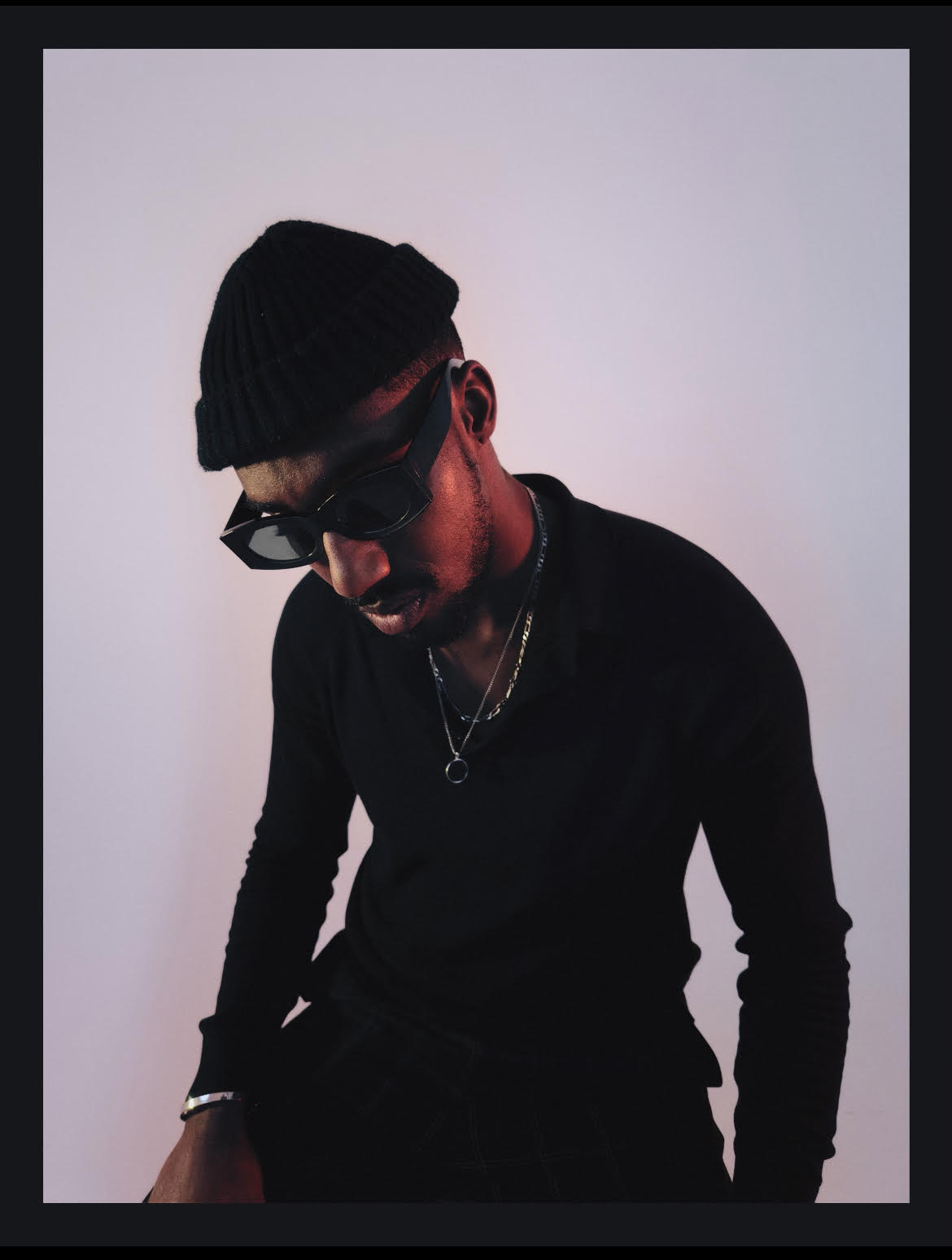 hooks; and because of his unique cadence and flow, it's inevitable that the masses will soon catch on to his versatility.
Keumie of I Write Life Music:
Meet my Voice and my musical expression. I am Keumie and I love to connect with people through music.
I am a songwriter and music producer. My goal through music is to take others on a journey with me.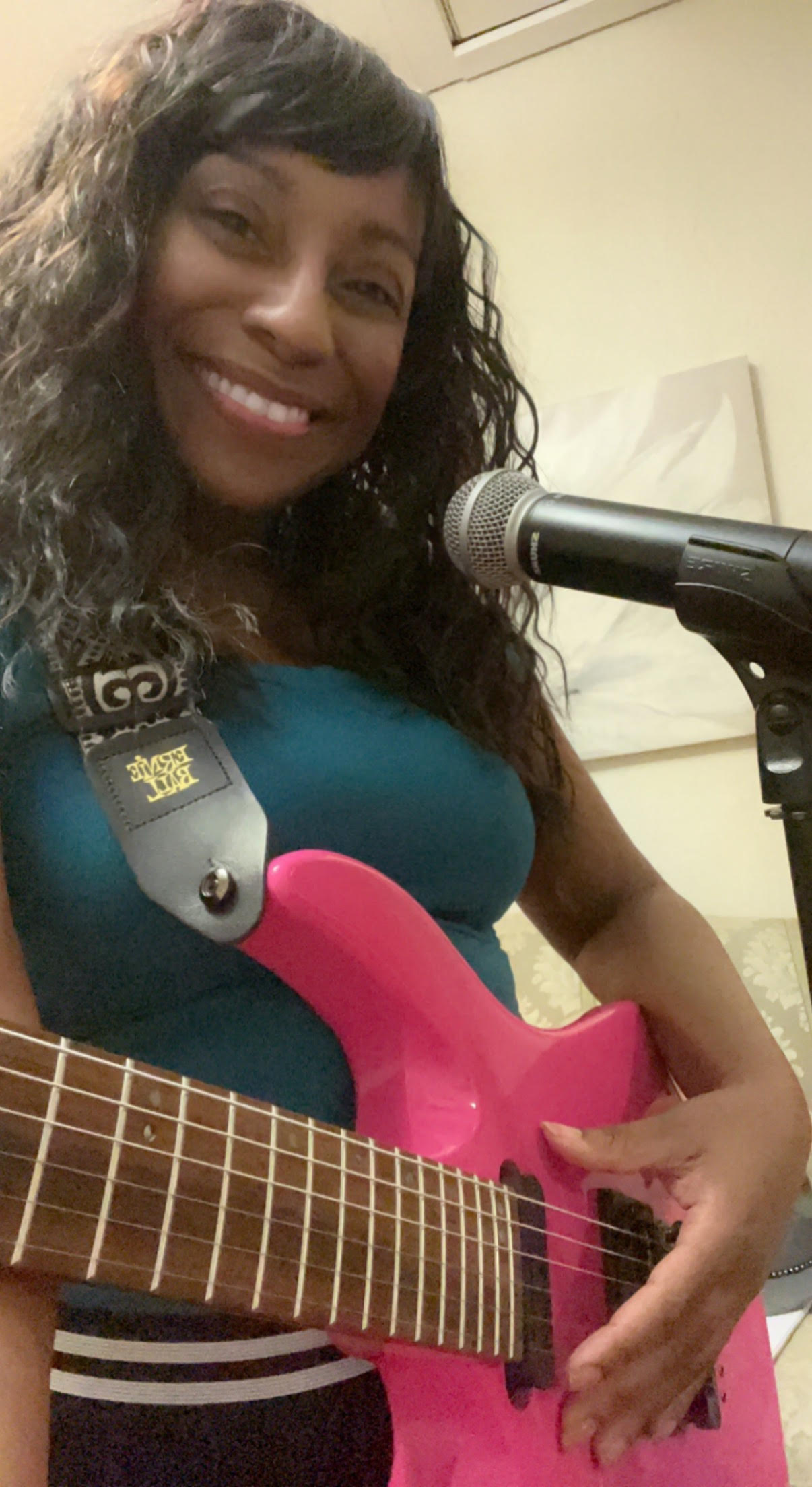 Wherever you find yourself in life, there is always a song that you can relate your situation to or your emotions to- that's what I have learned.
Through my 'iWriteLife music" – my hope and desire is to simply inspire others! 
---
Golden Hour at Epiphany:
Stop by Epiphany for our live music series concerts, and be sure to hit Golden Hour before-hand for drinks and lite-bites! Doors open at 5pm Wednesday - Saturday for Golden Hour with 1/2 priced bottles of wine and other specials!
Come early to EXPLORE and DISCOVER your own EPIPHANY… our art galleries are open and there is free entertainment before the show!