7 intimate Chicago art museums and galleries
For a truly immersive arts experience, head to Chicago's trove of diminutive museums, exhibiting specialist fine arts, literary and decorative arts collections.
Chicago has many big hitters in the museum world, the Art Institute of Chicago, the Field Museum of Natural History and the Museum of Contemporary Art, to name just a few on a very long list. If you have a specific arts interest, however, make a b-line to one of these intimate collections.
Epiphany Center for the Arts
A historic church has been transformed into a sprawling arts campus in Chicago's West Loop neighborhood. Along with music venues and art studios, there's also plenty of gallery space for a rotating array of art exhibitions. Epiphany Center for the Arts collaborates with local artists, curators, and galleries to bring together can't-miss exhibits across eight intimate galleries, plus artist talks, classes, and a residency program
.
Museum of Contemporary Photography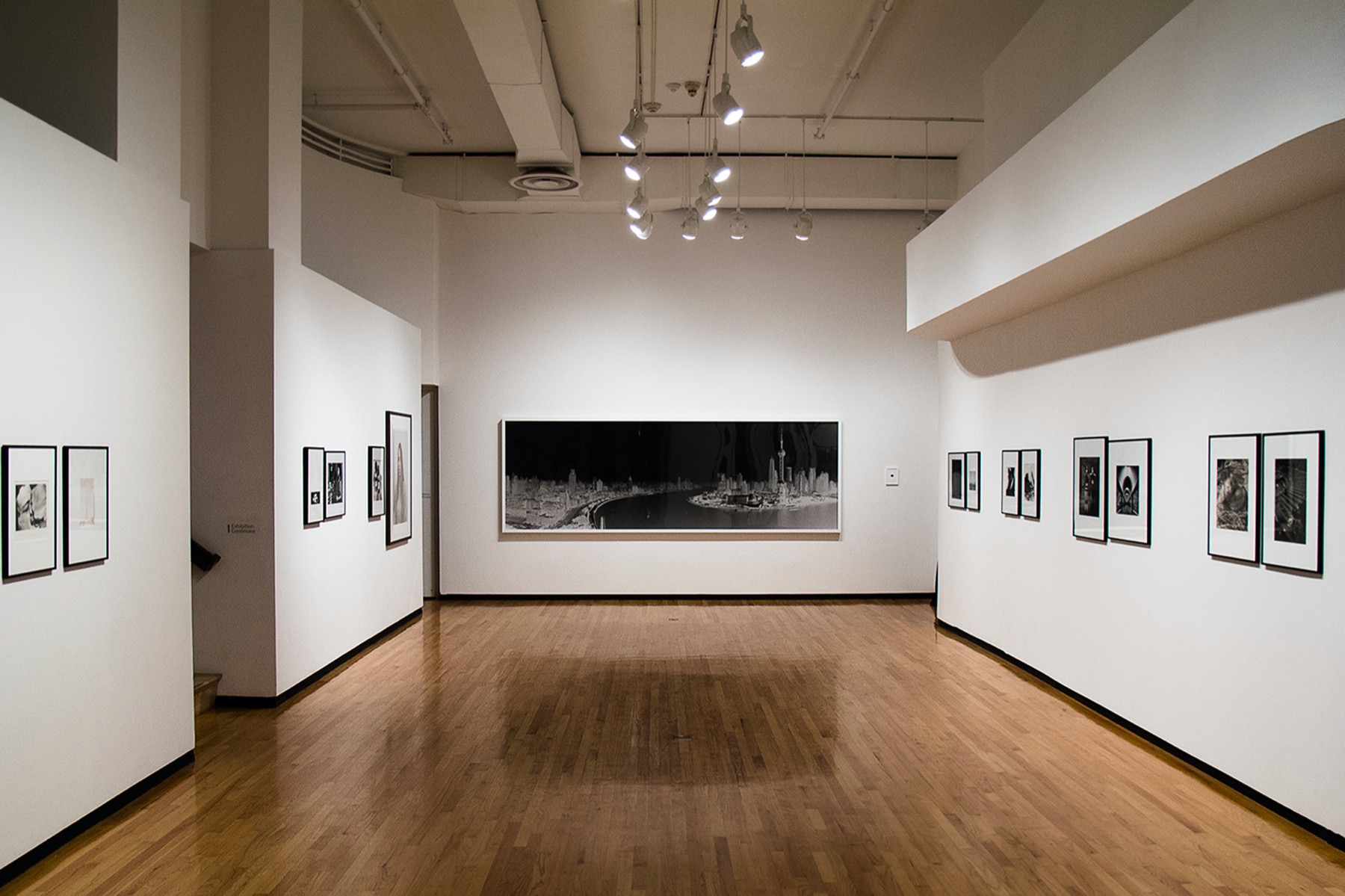 Tucked away in the South Loop, within Columbia College, the Museum of Contemporary Photography is one of Chicago's best-kept secrets. It's a small but mighty museum, regularly carrying the work of local photographers. The museum's Midwest Photographers Project cycles through new and established midwest photographers, each examining a different social experience, from the slums of Mumbai to electronics and teens.
The City Gallery at the Historic Water Tower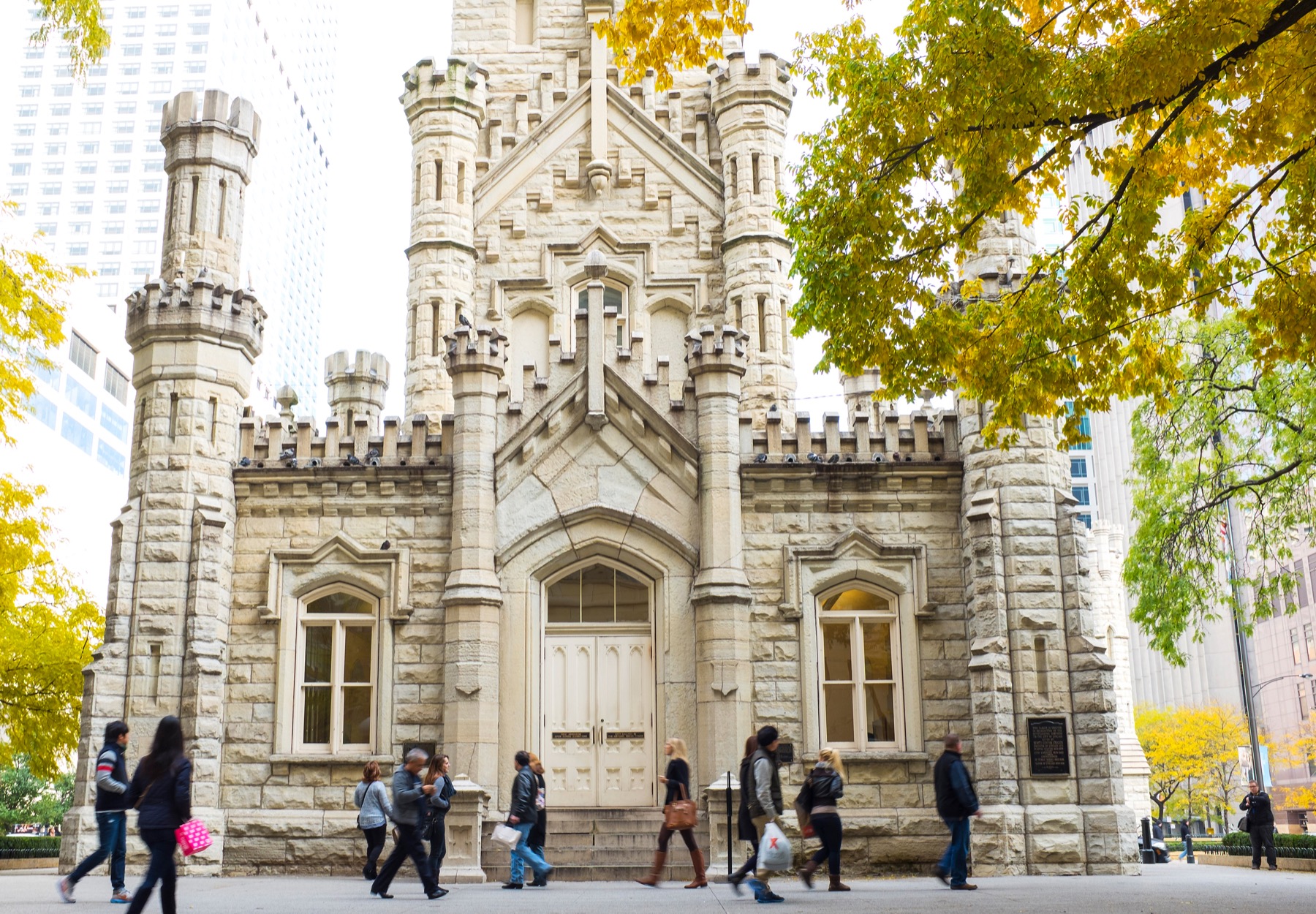 @Choose Chicago
Housed in one of the most iconic Gothic Revival buildings in Chicago, and sitting right in the middle of the Magnificent Mile, the City Gallery is also a frequent venue for really cool exhibitions. The building itself was constructed between 1867 and 1869, created for Chicago's municipal water system. It originally housed a 135-foot iron standpipe used to regulate water pressure. It gained special significance as one of the few buildings to survive the Great Chicago Fire of 1871. Both the Water Tower and Pumping Station to the east (home to Lookingglass Theatre Company) were designed by William W. Boyington, one of Chicago's most prolific architects of the mid-19th century.
Chicago Design Museum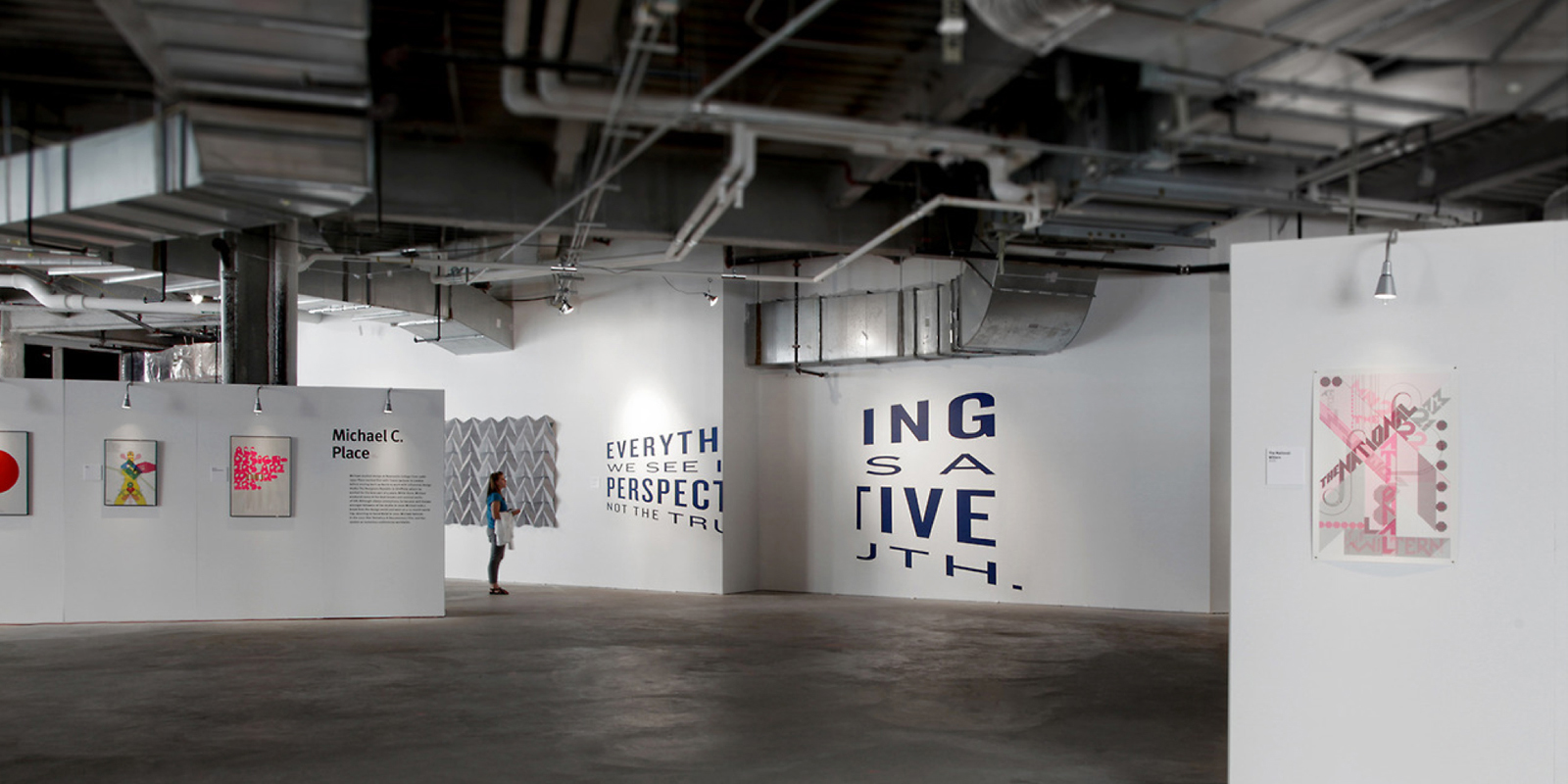 @Chicago Design Museum
This tiny (and free) museum displays incredibly creative changing exhibits on everything from design to architecture. Recent exhibitions have included paper arts from around the world, games in our modern culture, and Great Ideas of Humanity: Out of the Container, which "highlights a broad spectrum of human thought and reminds us that, sometimes, looking to the past helps to comprehend the present."
American Writers Museum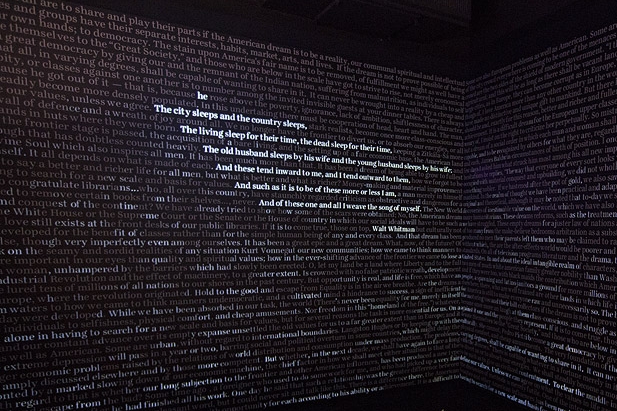 © Barry Brecheinsen​
No, it's not a library cleverly disguised as a museum. This is, in fact, the first museum of its kind in the nation. And it sits right in the heart of downtown Chicago (practically across the street from Millennium Park). There are literary games (match the quote with the author); there's a banned book display; you can sit at the writer's table and type your masterpiece on vintage typewriters; and you can even check out the original roll of paper Jack Kerouac used when he wrote On The Road. Essentially, there's plenty to do here for book lovers, writers and anyone who has ever touched pen to paper and enjoyed the experience.
​Smart Museum of Art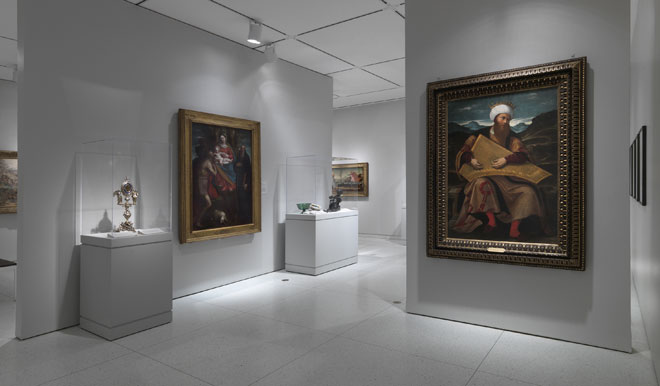 @Smart Museum
Nestled on the University of Chicago campus in Hyde Park, the Smart Museum houses more than 15,000 artworks, ranging from European paintings and Asian arts to contemporary and modern art. This is also home to The H. C. Westermann Study Collection, which is one of the most significant public collections of artwork and archival material related to the artist's life and work. Bonus: the Smart Museum is free. Find out more about the collections and special exhibits.
Driehaus Museum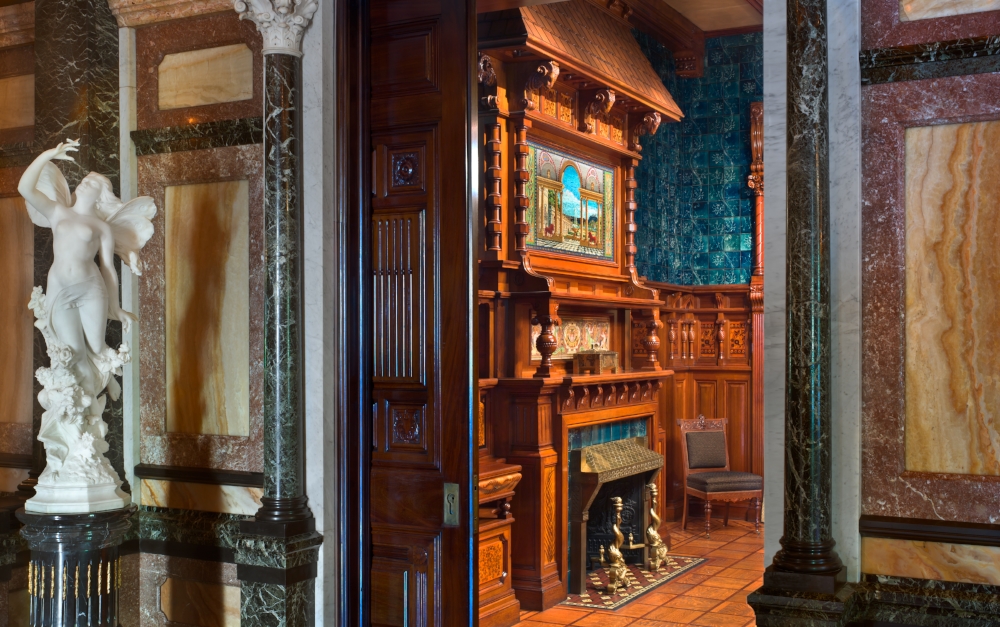 @Driehaus Museum
Have you ever passed by a beautiful home, and wished you could just peek inside? Here's your chance. The Driehaus mansion, built in the late-19th century, is everything you might imagine — only much, much cooler. Marble floors, grand statues, decorative arts — really the works. Peel your eyes away from the furnishings, and you'll notice the rotating exhibits that showcase arts, fashion, history, and beyond.